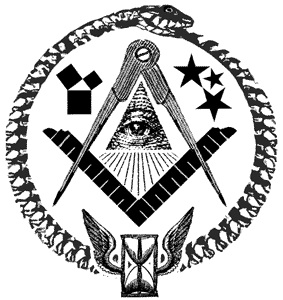 Propaganda in Children's TV: Arthur - 'FurMasons' Created and Control the 'Sock Market' to Steal Peoples 'Socks' so that Humans Must Work Endlessly To Buy More
"Si, I'm stealing your socks. But it's for a good cause."
"The Furmasons were dedicated to finding new ways of helping people."
"We take their socks, they buy more, it's good for the economy"
For more information:
The New York Stock Exchange and Masonic Astrology